A revista FHM é o que se pode chamar de VIP em escala mundial. Uma das mais importantes publicações do gênero e que anualmente elege sua lista das 100 Mais Sexy do Mundo. Para este ano a votação já começou.
Aqui segue minha lista, elaborada com extrema dificuldade e deixando de fora nomes como Angelina Jolie, Megan Fox, por exemplo, que ganham todas! Mesmo assim não consegui escolher somente as 10 permitidas no formulário — o link você encontra no final deste post. Também não inclui nenhuma brasileira, senão ficaria difícil sobrar espaço…
Ana Ivanovic

Annalynne McCord

Bar Refaeli

Beyonce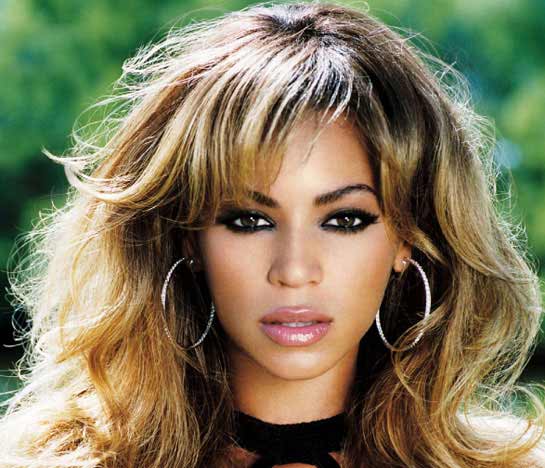 Carmen Electra

Catherine Zeta-Jones

Charlize Theron

Elisha Cuthbert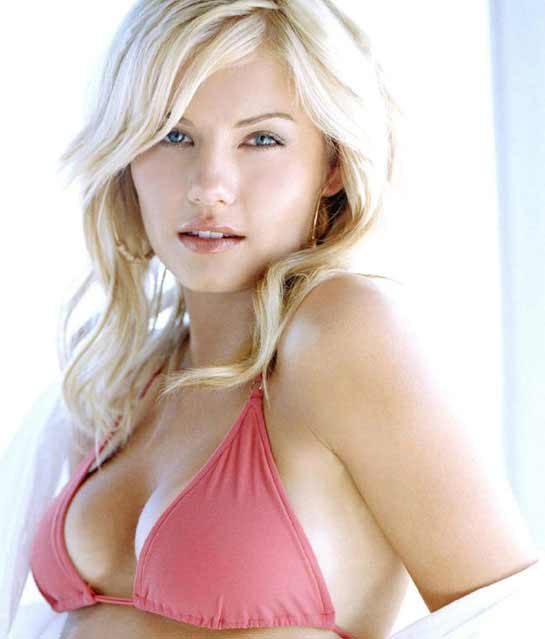 Evangeline Lilly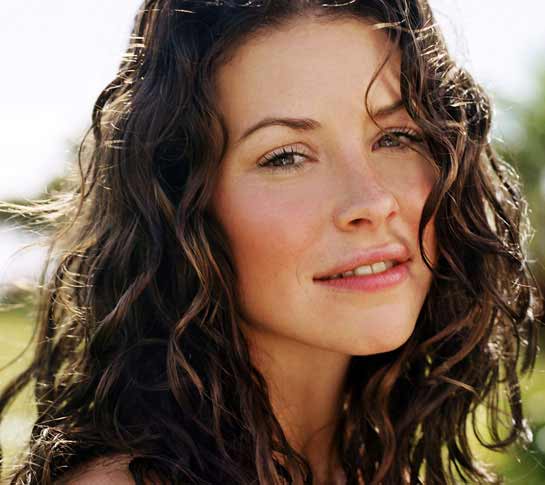 Hayden Panettiere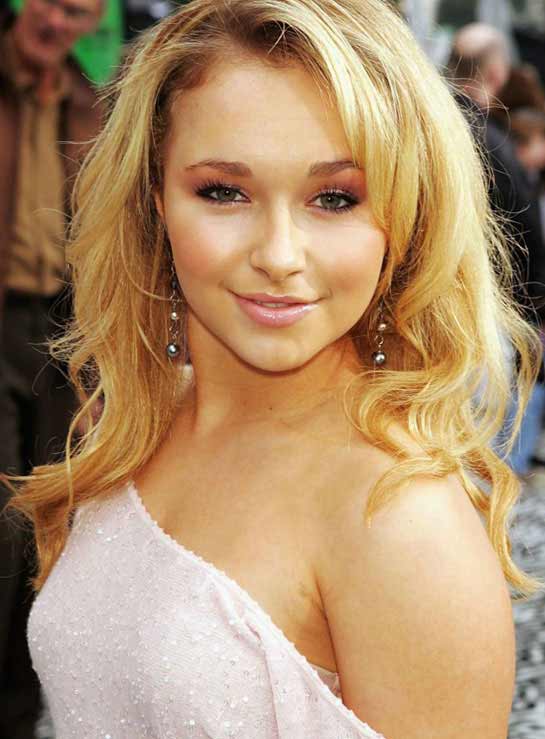 Jessica Alba

Jessica Biel

Krista Allen

Lindsay Lohan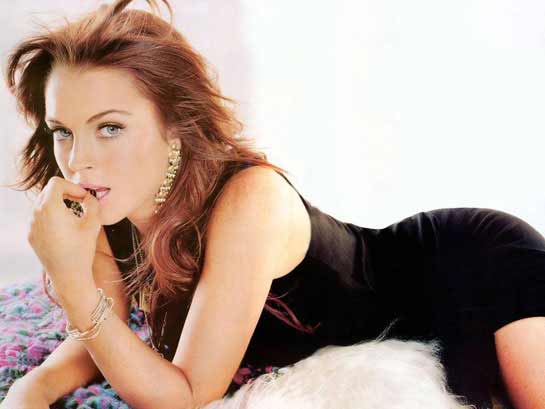 Maria Sharapova

Miranda Kerr

Monica Bellucci

Naomi Watts

Scarlett Johansson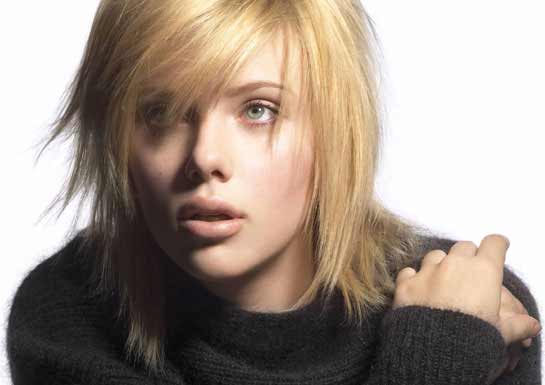 Tiffani-Amber Thiessen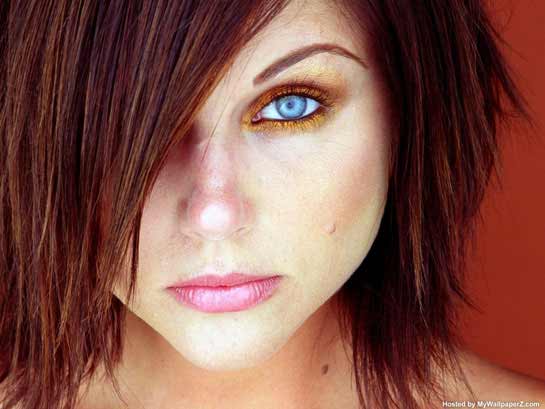 Para votar, acesse o formulário de votação e preencha com suas 10 indicações.
Aniversariante da semana: Eva Mendes
Eva Mendes nasceu em Houston, Texas no dia 5 de Março de 1974.
Estudava marketing no fim da década de 90 quando um agente 'tropeçou' em sua foto quando lia atentamente o portfólio da vizinha dela. Apareceu logo depois em um vídeo do Aerosmith e estreou no cinema em "Children of the Corn V: Fields of Terror". Fez seu caminho como atriz aspirante e atuou em filmes famosos como "Lenda Urbana 2" e "Era uma vez no México".
Deixou a escola logo depois de ser descoberta e participou de algumas produções para a TV em parceria com Will Ferrell e Chris Kattan em "Os estragos de sábado a noite" antes de ser escalada para um papel importante em "Lenda Urbana 2".
Trabalhou bastante para não ser rotulada apenas como atriz de filmes de horror adolescente e assumiu papéis nos filmes "Rede de corrupção" e "All About the Benjamins". Em seguida começou a trabalhar em um livro para crianças chamado Crazy Leggs Beshee, onde quis introduzir arte, história, vocabulário e valores de maneira divertida e compreensiva.
Em 2003 a carreira de Eva Mendes decolou, com papéis maiores em quatro filmes de sucesso. Em "Mais Velozes e Mais Furiosos" foi a agente alfandegária trabalhando com Paul Walker para detonar um cartel de drogas em Miami. "Por um triz" a colocou ao lado, novamente, de seu parceiro em "Dia de treinamento", Denzel Washington. Testando suas habilidades na comédia, Mendes foi o interesse amoroso de um dos irmãos siameses em "Ligado em você". E em "Era uma vez no México" fez outra agente do governo, ao lado de Johnny Depp e foi nomeada ao prêmio Teen Choice Awards.
Em 2004 não diminuiu seu ritmo. Estrelou como ex-namorada de Luke Wilson em "The Wendell Baker Story", filme co-escrito por Wilson com seu irmão, Owen Wilson e co-dirigido pelo irmão mais novo, Andrew Wilson.
Em 2005 estreou em "Hitch - Conselheiro amoroso", dessa vez ao lado de Will Smith. Em 2006 fez "Totalmente apaixonados". Em 2007, "Live!", "Os donos da noite", "Cleaner" e "Motoqueiro Fantasma". Eva também é garota propaganda da Revlon e já participou de campanhas da ONG PETA, em 2007.
No início de fevereiro de 2008, Eva internou-se numa clínica de reabilitação, "Cirque's Lodge", em Utah, nos Estados Unidos. Sua assessoria de imprensa não divulgou sobre de qual substância química a atriz se tratava.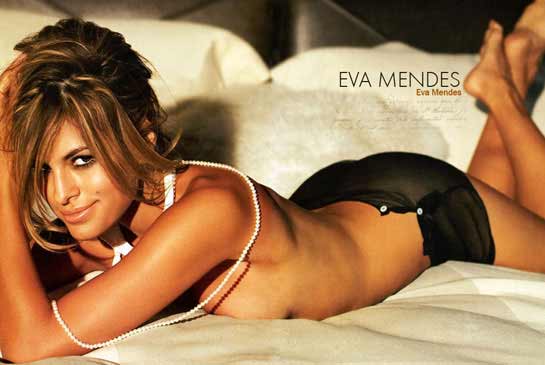 Dados: Wikipédia
Veja também: